My Vineyard Concierge & Events
My Vineyard Concierge & Events
Categories
Wedding Services Wedding Planners & Consultants Event Planners Massage Concierge Services Property Management Chefs - Private Wedding & Marriage Officiants Meeting & Convention Services Wedding & Event Services Meeting Planners Writing Services Photographers
About
My Vineyard Concierge specializes in personal & corporate concierge & chef services.
Whether it's creating the perfect family celebration or a weekend of simple leisure on New England's coast, our talented team of concierge experts will arrange for a memorable Martha's Vineyard vacation.
From your detailed itinerary planning, to your private chef services, securing dining reservations at top local restaurant, custom excursions and island adventures, shop & stock procurement, and pre-arrival home set-up, we provide curated first-class vacation experiences and concierge services.
Established in 2013, My Vineyard Concierge was born from the life experiences of Jacalyn Kane.
Combining her love for the Island with her passion for producing live events, Jacalyn has grown My Vineyard Concierge into a premiere Martha's Vineyard vacation & travel service.
When she's not organizing the concierge team, you can find Jacalyn writing love story ceremonies, officiating intimate weddings for My Vineyard Elopement, and enjoying life on the Island with her partner and dog.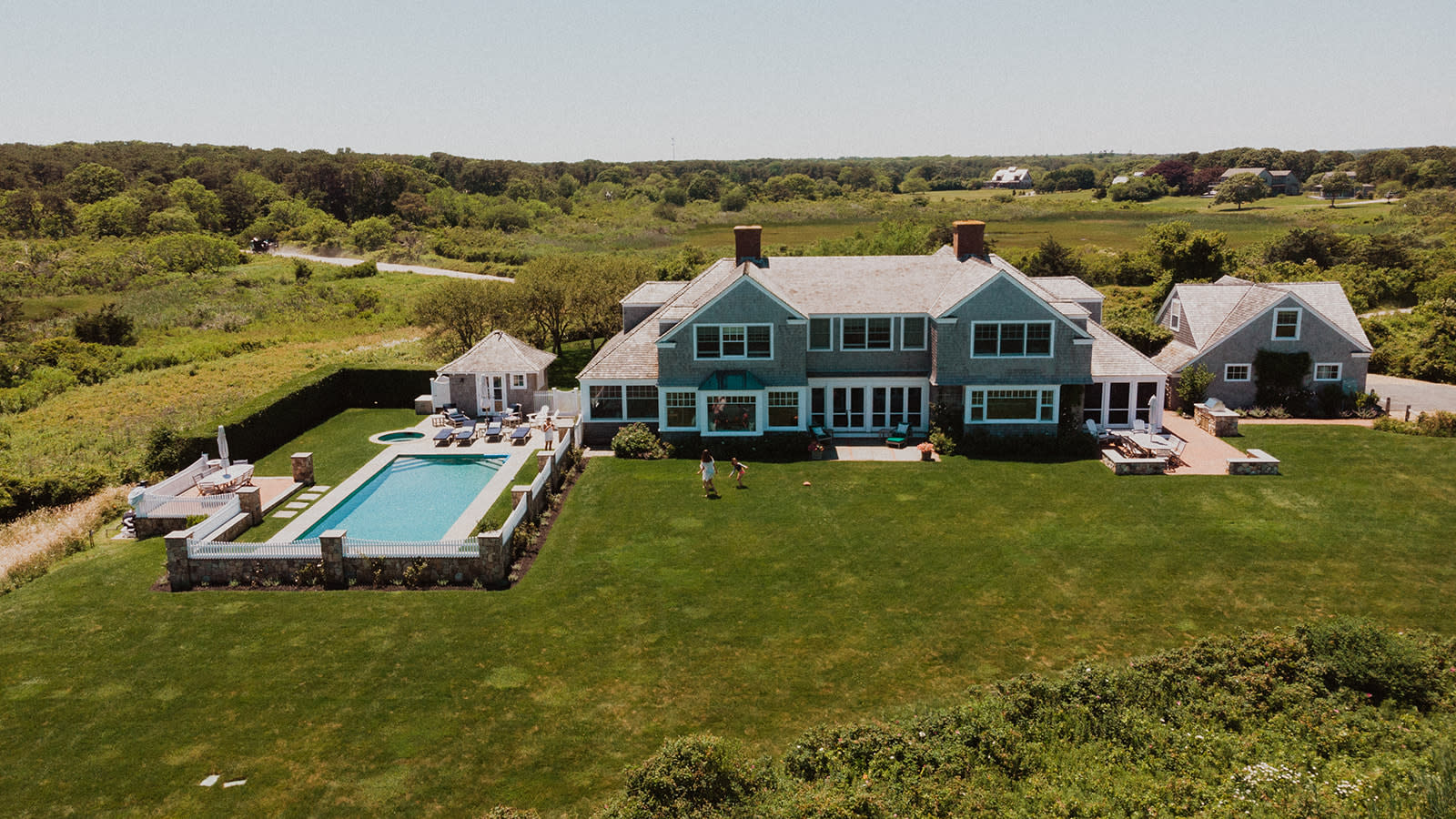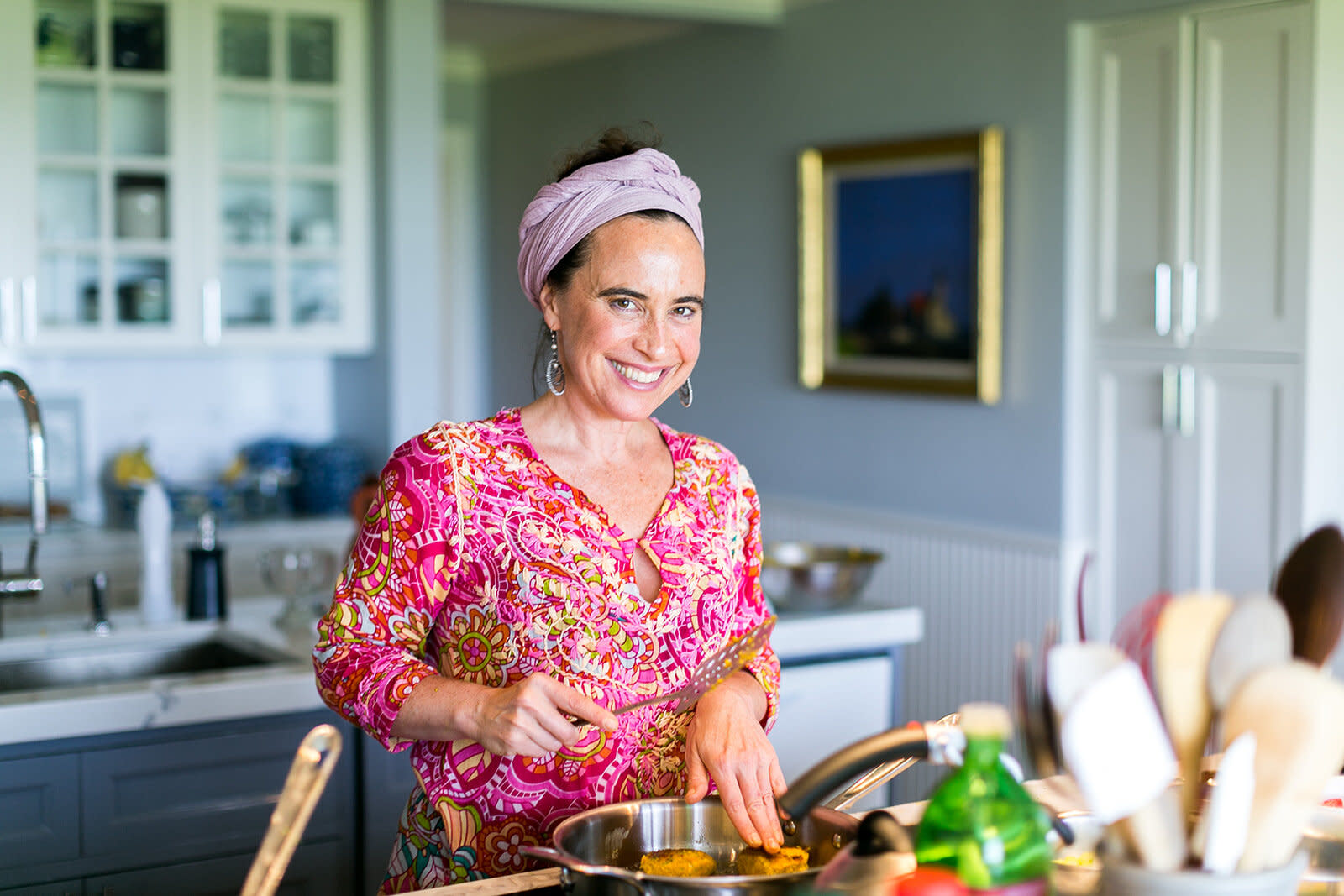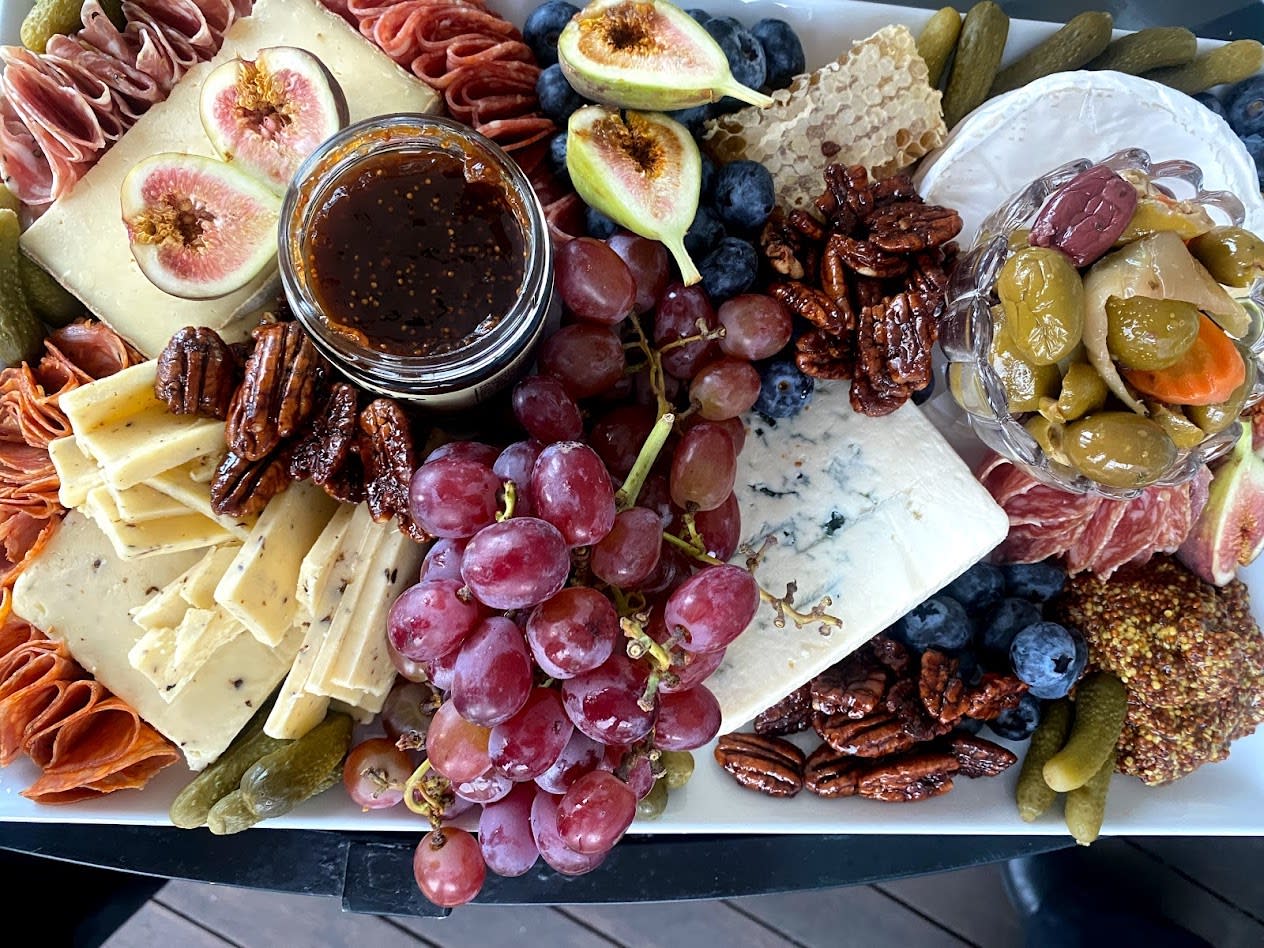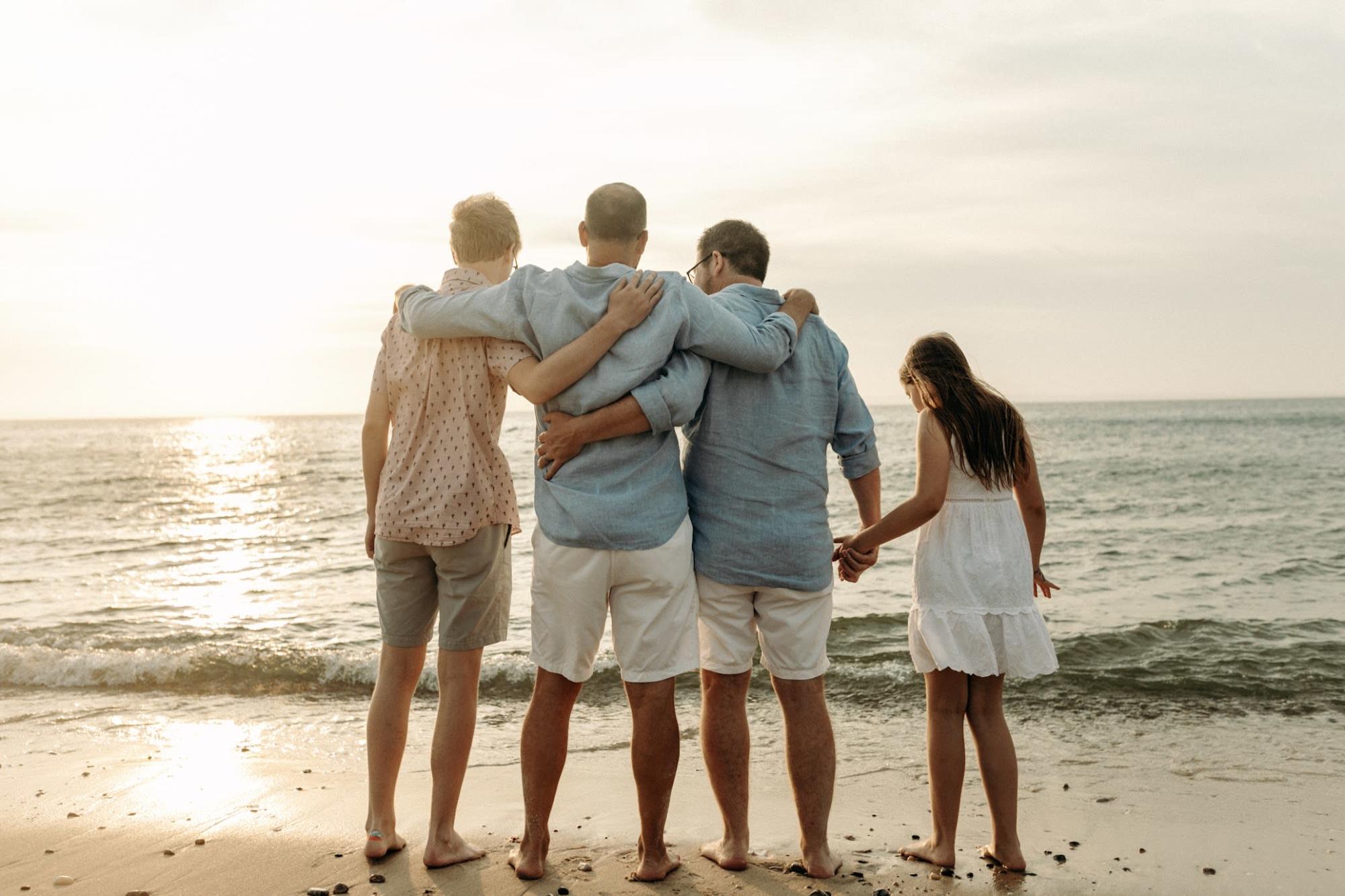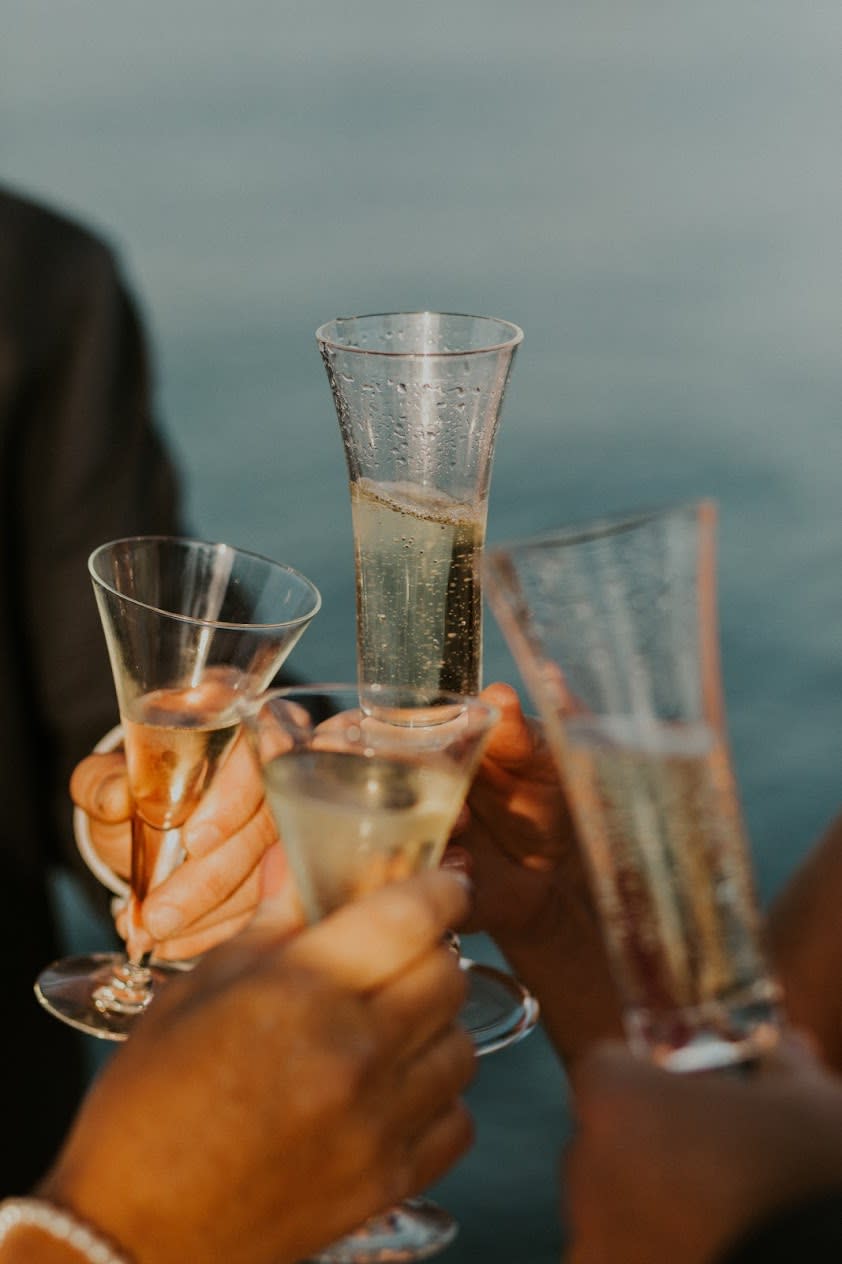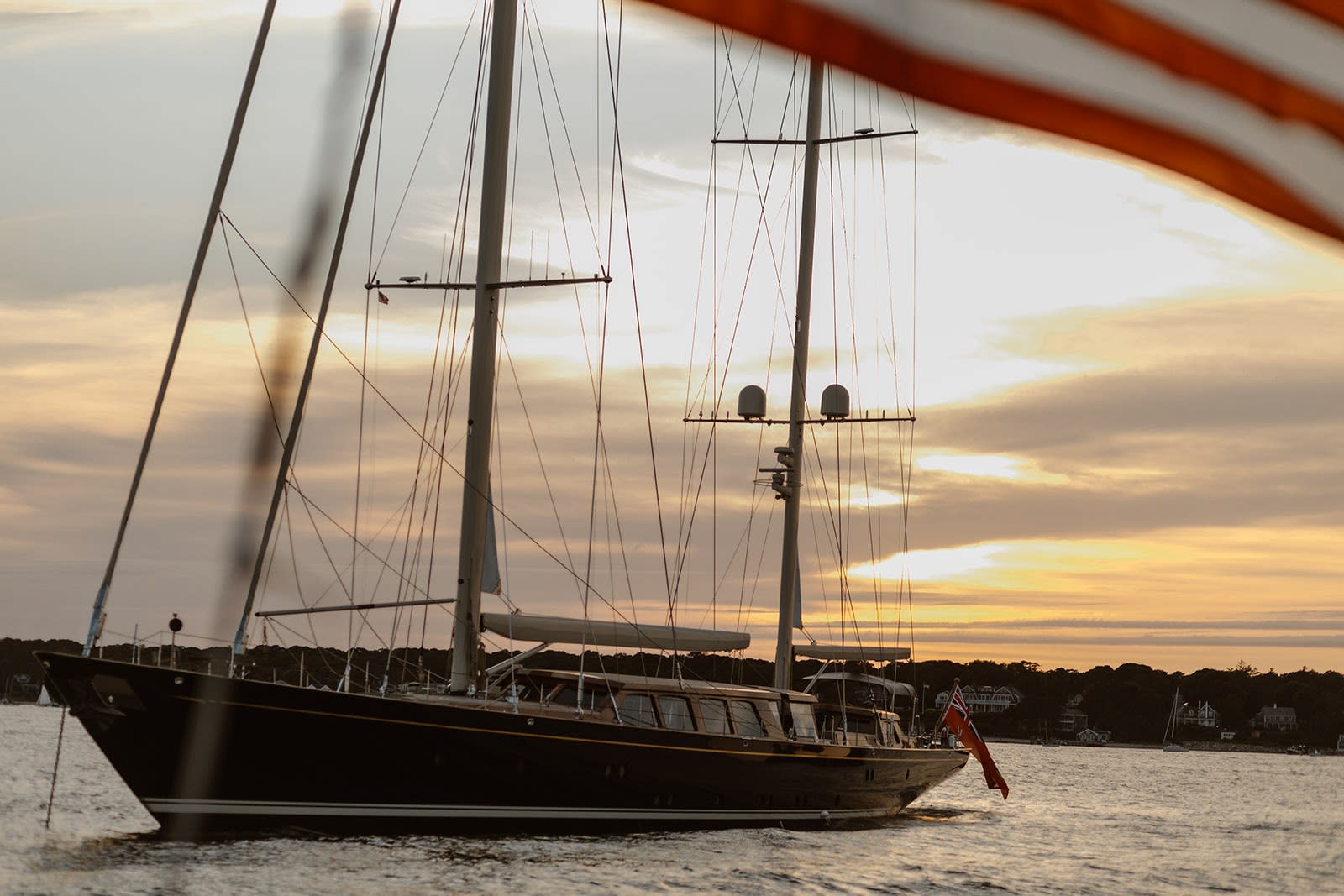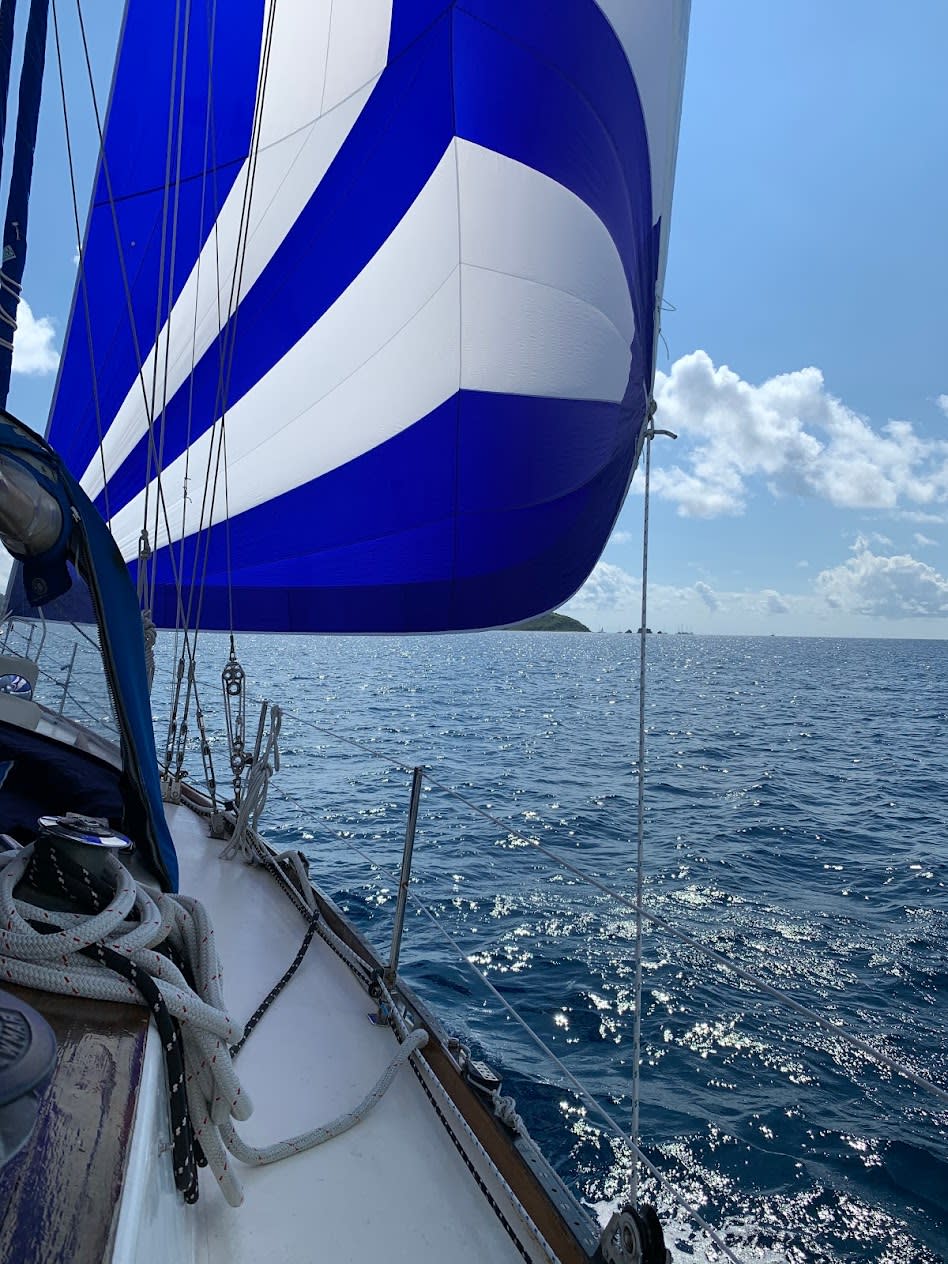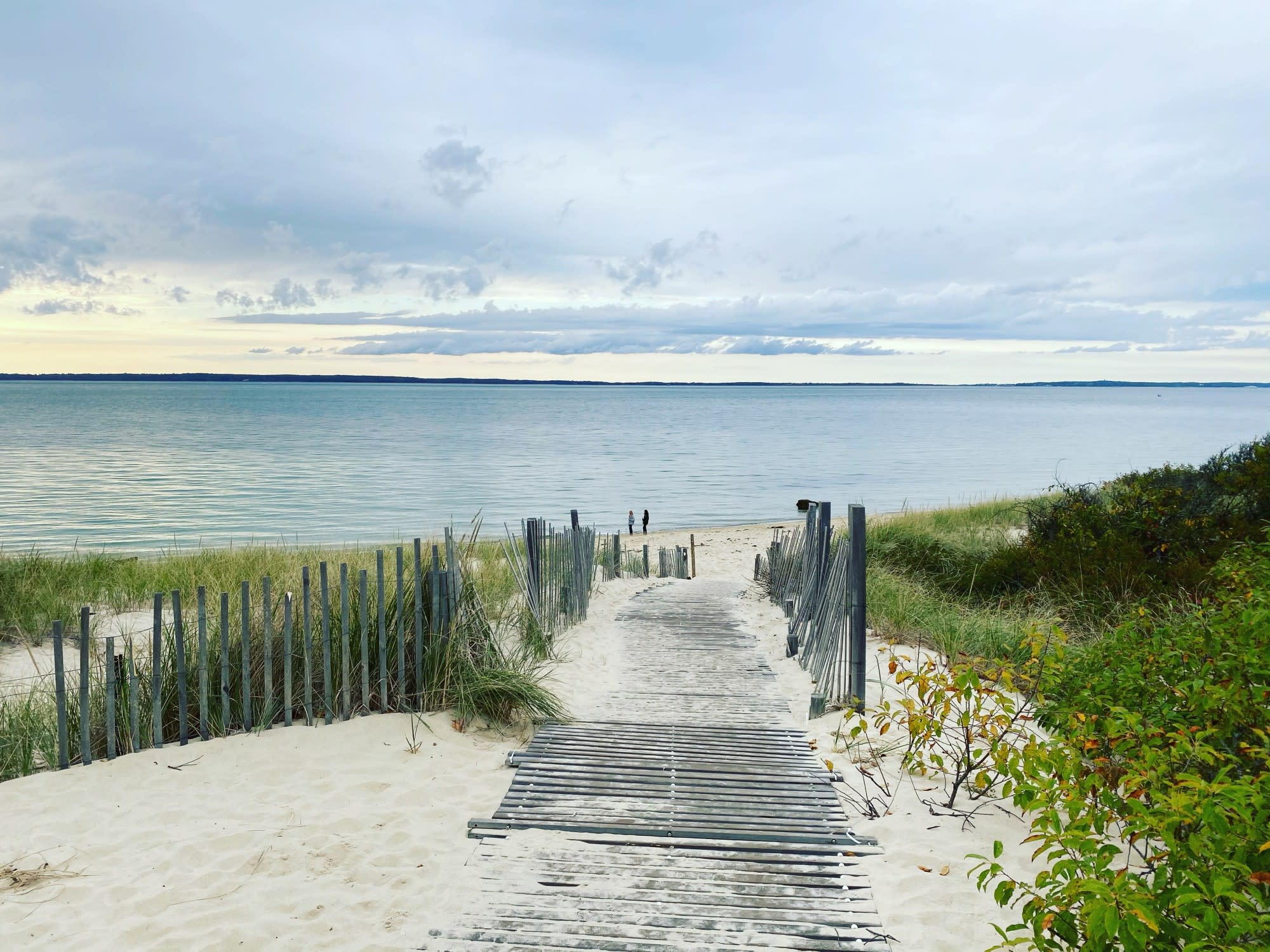 Additional Info
Location : Aquinnah, West Tisbury, Vineyard Haven/Tisbury, Oak Bluffs, Chilmark, Edgartown, Chappaquiddick
Months of Operation : January, February, March, April, May, June, July, August, September, October, November, December
Business Hours : 8am - 8pm